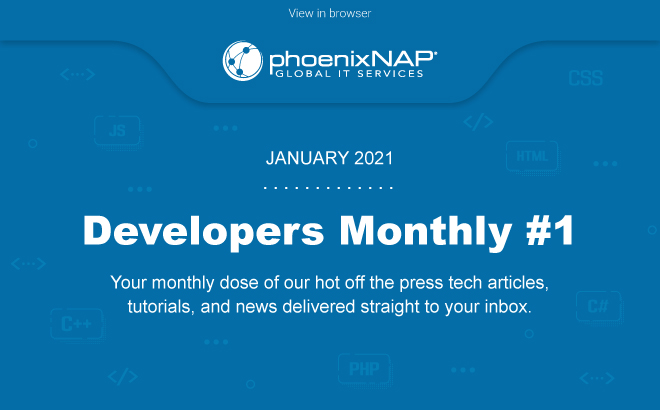 Trending Now
New Tutorials
Our Top 3 Favorites

Featured Video
How to Deploy Bare Metal Cloud Servers Tutorial
Watch this quick tutorial to learn how easy it is to deploy Bare Metal Cloud servers with just a couple of clicks.
Free Virtual Events
We have a lot of fun at our virtual events!
Join us at any of these upcoming events for free or replay past events.
January 14

Learn about the foundation of zero-trust security cloud architecture and best practices for its implementation.

Watch replay!

Watch the discussion about securing data and employees in remote work environments.
phoenixNAP News
phoenixNAP and Pulumi Collaborate to Simplify Bare Metal Cloud Management